Most Recent:
Daily Scoop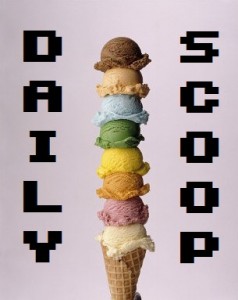 I played so many great games this weekend! Last night I was up late playing "just one more chapter" of Uncharted 4: A Thief's End, and we also tried out two new board games yesterday – Maskmen and Birds of a Feather. It was wonderful!
The Humble Narrative Bundle is brand new over at Humble. Pay what you want for Her Story, Read Only Memories, and Cibele. Beat the average to unlock Broken Age, 80 Days, Sorcery! Part 1, and Sorcery! Part 2. Pay $10 or more to unlock Shadowrun: Hong Kong – Extended Edition.
Over at Steam, the Midweek Madness is Rebel Galaxy, which is on sale for $9.99. Pick up the Daily Deal, Sheltered, which is just $10.04.
Hit the jump to see today's great list of t-shirts! (more…)