Most Recent:
Movies/TV/Video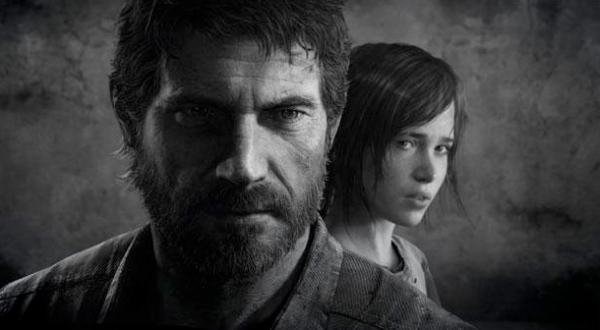 Screen Gems, a subsidiary of Sony Pictures, has revealed that they will distribute a film adaptation of one of 2013′s best-loved games: The Last of Us. The company will partner with Sam Raimi's Ghost House Pictures to produce the film and they have given huge amounts of creative control to Naughty Dog, the development team behind the game. Naughty Dog's Evan Wells, Christophe Balestra, and Bruce Straley will serve as "creative architects" on the film along with Creative Director Neil Druckmann, who will also write the screenplay.
Casting for The Last of Us will be crucial to the film's success as fans have fallen in love with Joel and Ellie and the actors who provide their voices (Troy Baker and Ashley Johnson, respectively). It's unlikely that they'll reprise their roles in the film as Baker has never acted in a live-action production before and Johnson is more than a decade older than the teenage Ellie. Ellen Page, who turned 27 a few weeks ago and bears more than a passing resemblence to Ellie, is likely also too old to portray the teenager. A search for a director has also begun and Raimi would seemingly be a perfect fit. Though its unknown if he'll have anything to do with the film besides offering his services as a producer. Plus, he's got Army of Darkness 2 currently in development.
In recent years, Screen Gems is probably best known as the studio behind the Resident Evil film series, so they're certainly familiar with adapting beloved game franchises.
[Source: Deadline]