Most Recent:
Music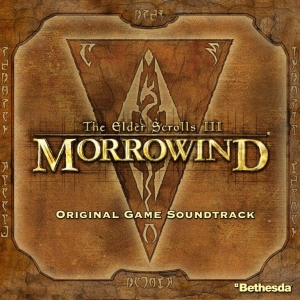 Still got leftover credit from all those iTunes gift cards you got for the holidays and don't know what to spend them on? Well, Bethesda just made your music-purchasing decisions a whole lot easier. Starting today, you can buy the soundtracks to the following Bethesda games:
Dishonored ($9.99)
The Elder Scrolls III: Morrowind ($9.99)
The Elder Scrolls IV: Oblivion ($9.99)
The Elder Scrolls V: Skyrim ($15.99)
Fallout 3 ($11.99)
Fallout: New Vegas ($11.99)
Rage ($9.99)
Just click on the above names and you'll be taken right to their corresponding iTunes page. Now if you'll excuse me, I'm off to listen to some Fallout 3.
Posted in

Gaming Etc., Music, News, PC, PS3, Xbox 360
Tagged

Dishonored, Elder Scrolls IV: Oblivion, Fallout 3, Fallout: New Vegas, Rage, The Elder Scrolls V: Skyrim