Most Recent:
Gaming Etc.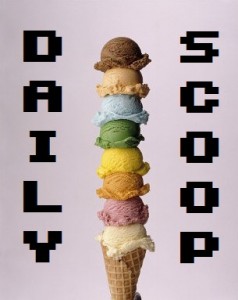 Humble Bundle has launched a brand new bundle today – the Humble Mobile Bundle 6! Pay what you want for Eliss Infinity, Duet Premium, and Combo Crew Special Edition. Pay more than the average to unlock Threes!, Mines of Mars, and Joe Dever's Lone Wolf: Full Game.
The Humble Store has some pretty good sales today – you can get Binary Domain for $3.74, Road Not Taken for $11.99, and early access to Warp Zoned-favorite, Secret Ponchos, for $8.99. Over at Steam, the Midweek Madness deal is State of Decay for $6.79, and the Daily Deal is discounted DLC for DC Universe Online.
Hit the jump for today's t-shirts!