Most Recent:
Gaming Etc.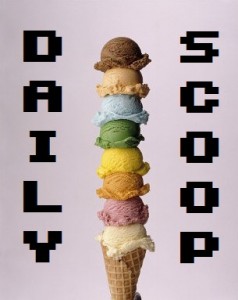 Looking for some games to play on the couch with friends, or your significant other? Look no further than today's deals!
Let's start with the new Humble Weekly Bundle. ibb & obb Is the main cooperative game I'm referring to here! Pay what you want for Cube & Star: An Arbitrary Love, A Slow Year, and Lyne. Beat the average to unlock ibb & obb – Best Friends Forever Double Pack and Proteus. Pay $8 or more to unlock early access to Mini Metro and Artemis Spaceship Bridge Simulator Co-Pilot Double Pack. Pay $17 to go whole hog and get the Starship Captain 4-pack of Artemis Spaceship Bridge Simulator.
Steam's Daily Deal is Hammerwatch for $2.49. It's an outstanding game, and if you want to get all of your friends in on it, it's $7.49 for a 4-pack. Scoop it up!
Three shirts are on the menu today!