Most Recent:
3DS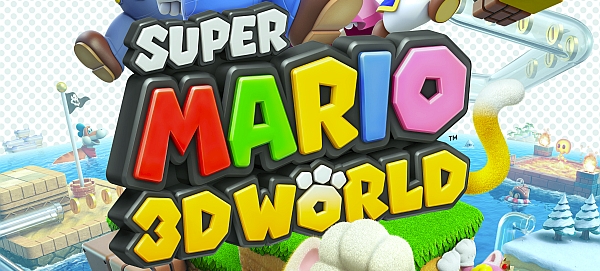 The big is almost here! In fact, we're just one day away! I refer, of course, to the launch of Super Mario 3D World and The Legend of Zelda: A Link Between Worlds.
What did you think I was talking about?
Anyway, new entries in Nintendo's biggest franchises will be available in stores tomorrow and digital download versions will land on, respectively, the Wii U eShop and 3DS eShop at the same time. The two massive games will also be joined by Mario Party: Island Tour, the first Mario Party game for the 3DS.
If you're looking for a new game that's available today, Wii U owners will also get the chance to download Edge, retro-style platformer, and Coaster Crazy Deluxe, a new coaster sim from the creators of RollerCoaster Tycoon 3.
More information on all of these games (and almost a dozen more) can be found after the break. (more…)