Most Recent:
DS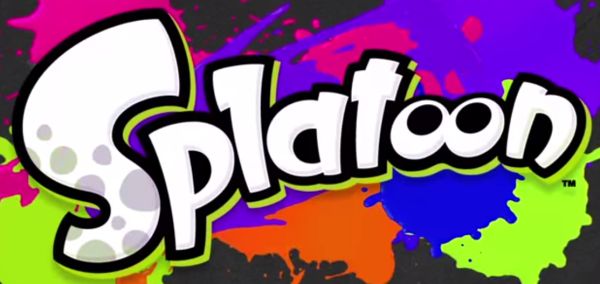 A large number of new releases were added to the Nintendo eShop today, but one game stands above all the others and it actually won't be available until tomorrow. Are you ready… because Splatoon is finally available for the Wii U.
Nintendo's take on the team-based shooter involves human/squid hybrids known as Inklings fighting for turf using paint guns. Use your squid powers to swim through the ink and use your human powers to blast other Inklings while claiming territory for your team. if multiplayer gaming isn't your thing, there's also an extensive single-player story mode that offers more towns to paint red (or yellow or purple or blue).
Also available for the Wii U this week is Don't Starve: Giant Edition, a survival game from Klei. The game's description says it all: "Fight, farm, craft, scavenge and do whatever it takes to survive in a wilderness filled with science, magic and things that go bump in the night." Best of all, players who purchase Don't Starve will receive a giftable bonus code to give to a friend.
Finally this week, Capcom is closing out Mega May with three classic Mega Man titles, all of which were originally released for the Game Boy Advance. Mega Man Battle Network 4: Blue Moon and Mega Man Battle Network 4: Red Sun continue the saga of Lan and Mega Man within the computer world, while Mega Man Zero 3 closes out Zero's story in one of the hardest platformers ever produced.
More details on all of these games, and a few others, can be found after the break. (more…)