Most Recent:
Etcetera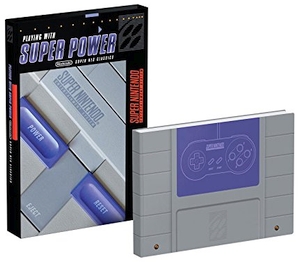 Nintendo is teaming up with Prima Games to release a colorful history of the Super NES this Fall. Scheduled to be released alongside the Super NES Classic on September 29, Playing With Super Power: Nintendo SNES Classics will be available in paperback and in a special hardcover slipcase edition.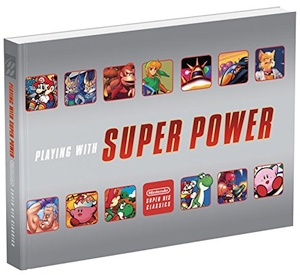 Featuring 320 pages of Super NES-fueled nostalgia, here's what fans can expect from the tome:
The Console: A nostalgic celebration and exploration of the Super Nintendo Entertainment System in all its 16-bit glory.
The Games: Discover everything you've always wanted to know about some of the most beloved SNES games, including speedrun tips and little-known facts.
The History: Learn about the SNES development and the visionaries behind this groundbreaking console.
The Legacy: An in-depth look at how the SNES has left its mark on the gaming industry, and how its legacy continues.
The Memories: From family stories to fan art to merchandise and more, this book is a love letter to fans of the Playing With Super Power era!
Playing With Super Power: Nintendo SNES Classics is actually the second partnership between the two companies. Last year, Nintendo and Prima published Playing With Power: Nintendo NES Classics to coincide with the launch of the NES Classic.