Most Recent:
Wii U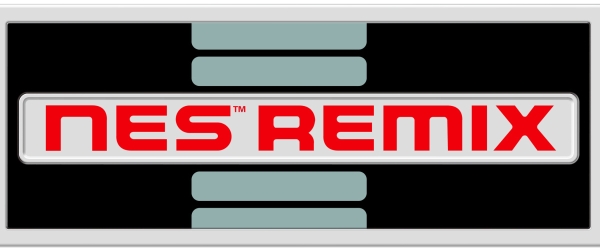 Nintendo has announced plans to release NES Remix and NES Remix 2 as a retail disc this Fall. According to the Comic-Con announcement, the compilation of retro-inspired minigame collections will be titled NES Remix Pack…
NES Remix Pack – a physical version of both #NESRemix and NES Remix 2 – is coming to stores this holiday season. http://t.co/w3WYQPG6IT

— Nintendo of America (@NintendoAmerica) July 26, 2014
A price for NES Remix Pack has yet to be announced, but both games are currently available as eShop downloads for $14.99 apiece. So $29.99 sounds about right for the retail compilation.