Most Recent:
Xbox One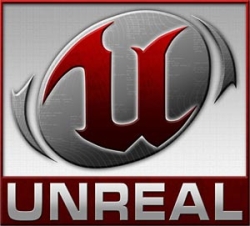 Epic Games has announced that the 4.1 update to their Unreal Engine 4 subscription service will include support for the PS4 and Xbox One. To showcase the abilities of their new engine on next-generation systems, Epic founder Tim Sweeney told Edge that the company has an "ambitious" PS4 and/or Xbox One title in development: "It's going to push next-generation graphics as you'd always expect Epic to do."
In addition to the untitled console game, which won't be officially announced for "some time," Epic is also working on an Unreal Engine 4-powered mobile game and Fortnite, their PC-exclusive survival strategy game.
Developers looking to dive into Unreal Engine 4 development are encouraged to peruse all the new features found in 4.1 by viewing the Release Notes on Epic's website. A Twitch stream with Epic developers is also available for a more in-depth look at the Unreal Engine update.