All Articles:
AirMech Arena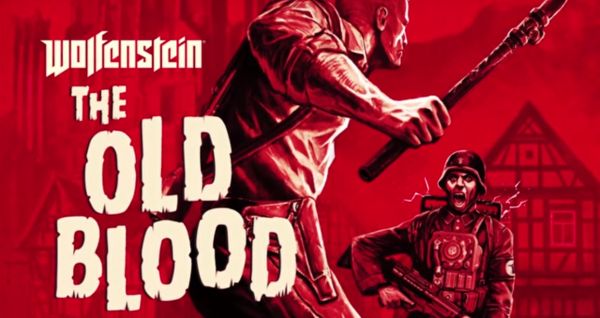 Are you ready to head back into Nazi Germany with B.J. Blazkowicz and his particular set of skills (for dispatching Nazis)? I hope so, because Bethesda and MachineGames added Wolfenstein: The Old Blood, a standalone prequel to last year's Wolfenstein: The New Order, to the PlayStation Store last night.
Other new games to download this week include…
Middle-Earth: Shadow of Mordor – Game of the Year Edition, a special PS4 re-release of the well-liked game that includes all the previously-released downloadable content.
AirMech Arena, a free-to-play strategy game on the PS4 that is currently available for PlayStation Plus subscribers.
Ether One, a PS4 "first-person adventure that deals with the fragility of the human mind."
More information on all of these games can be found after the break. And, as always, a full rundown of this week's new add-ons and discounts can be found at the PlayStation Blog. (more…)
You had me at "transforming mechs," Ubisoft. You had me at "transforming mechs."
Ubisoft and developer Carbon Games have brought their free-to-play action strategy game AirMech Arena to the Xbox Live Arcade today. The game offers more than 60 mechs that can transform from flying vehicles to walking robots of death at the push of a button and it looks a little like the Transformers game we've always wanted…
AirMech Arena (Free)
AirMech Arena is a highly competitive fast-paced real-time strategy game, where players team up AirMechs to amass unrelenting combat forces and destroy the enemy team's fortress. In the future, the last survivors of the Great War continue their fight with the ultimate war machine: the AirMech. Created using lost technology, Pilots have found, salvaged, or stolen AirMechs that they use to protect the weak, or to pillage. Which side do you fight for?
Be sure to check out the launch trailer above.