All Articles:
Akai Katana

It's finally time to give the devil his due, Diablo III will be available in stores this week. With a whole mess of big releases, this marks the end of the "new game drought" that has been plaguing gamers all throughout the month of April. And Diablo III isn't even the only long-awaited return this week…
This week is so chock full of new releases, there's even more after the break! (more…)
Posted in

3DS, DS, News, PC, PS3, Wii, Xbox 360
Tagged

Akai Katana, Diablo III, Game of Thrones, Max Payne 3, Test Drive: Ferrari Racing Legends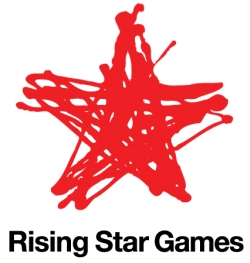 Rising Star Games has announced a European release date for Cave's latest "bullet hell" shooter, Akai Katana. The Xbox 360 game will be available to purchase by our friends across the Atlantic on May 11.
"Cave are world renowned for creating the biggest and best arcade shooters around, and we're delighted to add Akai Katana to that list, come May 11," commented Martin Defries, the Managing Director at Rising Star Games. "No other arcade shooter offers the same explosive entertainment and wanton destruction as Akai Katana, and we can't wait to let this loose on the public."
Rising Star Games also plans to publish Akai Katana in North America (their first title for the region), but no release date has been announced.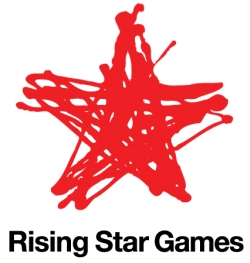 Rising Star Games will be expanding beyond Europe in the coming days as they've announced the opening of a North American office. The publisher specializes in localizing quirky Japanese games, and mostly has that market to themselves in Europe. By jumping in to the American game market, they'll now be competing against several established players in that space such as XSEED, Atlus, NIS America, and Aksys Games.
But as they say, more competition is always a good thing.
Rising Star plans to make a splash with their first North American release this Spring when the company will bring Cave's Akai Katana to the Xbox 360 in both Europe and North America.
The publisher also plans to delve into downloadable games for the first time with the launch of their Rising Star Games Digital label. The digital group will work on bringing "the most engaging video games" to the Xbox Live Arcade, PlayStation Network, Steam, the Android Marketplace and the iTunes App Store.