All Articles:
Alice: Madness Returns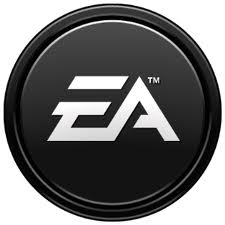 Continuing their efforts to do away with their Online Pass program, Electronic Arts has removed the restriction from many of their EA Sports title and made the Online Pass content/multiplayer features for many other games available for free.
Speaking to CVG, an EA representative had this to say about the end of the company's Online Pass program: "Players will see it first with some EA Sports titles, where a prompt to enter an Online Pass code will no longer appear in-game; with other titles we are simply making Online Passes available free of charge online. These are rolling updates that are taking effect over the next several weeks. We hope players continue to enjoy our games and online services for a long time to come."
A NeoGAF user has noticed that EA Online Passes are now available as free downloads on the Xbox Live Marketplace for the following games:
Alice: Madness Returns
Battlefield: Bad Company 2
Bulletstorm
Dragon Age: Origins
Dragon Age II
Kingdoms of Amalur: Reckoning
Mass Effect 2
Medal of Honor
Shift 2: Unleashed
Skate 3
Presumably, this content will be available for free on the PlayStation Network and PC download services soon.