All Articles:
Amalur MMO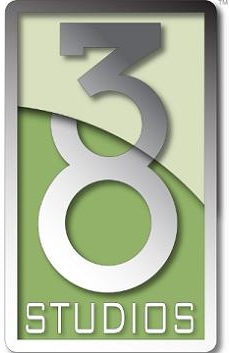 Curt Schilling, the former Boston Red Sox pitcher and founder of the now-defunct 38 Studios (and a future Hall of Famer, in my humble opinion), asked a judge yesterday to throw out a $75 million lawsuit against him. The lawsuit, filed by the Rhode Island Economic Development Corporation, alleges that 38 Studio executives misled the agency in securing the taxpayer-gurranted loan. Schillings calls these allegations "implausible."
On Friday, lawyers for Schilling filed documents asking Superior Judge Michael Silverstein to throw out the suit, which alleges fraud, racketeering and conspiracy. According to Schilling's claim, he and the other executives "have repeatedly disclosed the company's financial needs to [Rhode Island] Economic Development Corporation officials."
"Given the EDC's admissions concerning 38 Studios' disclosures to the EDC's executives, attorneys and financial advisor, it is impossible for the EDC simultaneously to claim that the 38 Studios defendants supposedly defrauded the EDC," the filing says.
This news comes on the heels of the sale of Schilling's famous "bloody sock," which was auctioned off for $92,612.50 by Heritage Auctions last month to raise money to pay off the pitcher's debts. 38 Studios was the creator of Kingdoms of Amalur: Reckoning and was developing Project Copernicus, an unreleased MMO set in the Amalur unviverse, at the time of its bankruptcy.
[Source: Associated Press]