All Articles:
Angry Birds 2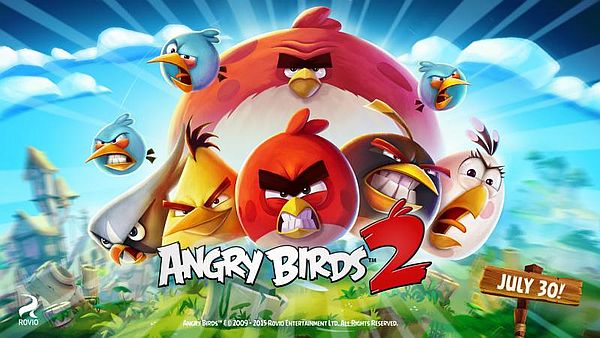 Fresh from Rovio's mystical ice castle comes a new addition to the Angry Birds roster. Angry Birds 2 arrives in app stores for iOS and Android devices tomorrow, July 30th, and two new trailers released late last night give a glimpse at some of the action. Fans of the franchise will see some par-for-the-course gameplay that looks fairly similar to the original game. Some slight variations on the formula can be seen in the trailers including giant inflating pig heads, different lush scenery, new fortifications that the pigs are hunkered down in, lots of dynamite, and what looks to be some wheeled contraptions a la Bad Piggies, also known as the franchise's Bad Spinoff.
Fans of the slingshot genre will know what to expect, while those new to society who have just been released from prison will be confused that although there have been about 37 incarnations of Angry Birds, this one is entitled number two. (It is thus because it is a direct sequel of sorts to the original, and the other games all have different wacky themes which make them different somehow.)
Anyway, as I am the Senior Angry Birds Correspondent, I think it's my place to just throw in here that if they're still so angry, they should probably seek counseling. It's just not healthy to hang onto that rage, you guys. You can find both gameplay trailers after the break. (more…)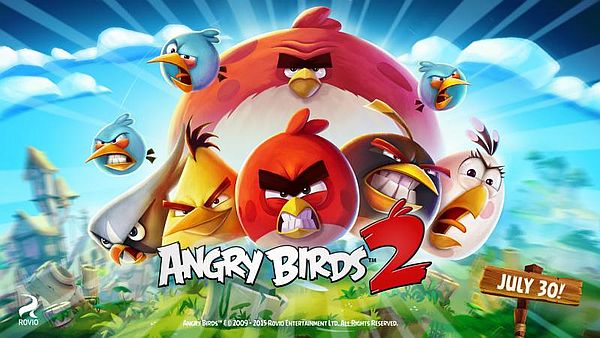 I know what you're thinking… How can Rovio be announcing Angry Birds 2? Isn't there already more than a dozen games in the Angry Birds series?
To that I say, you're not wrong. Since the launch of the original Angry Birds in 2009, Rovio has released seven games in the main series and seven more spinoff titles. But that hasn't stopped the Finnish developer from announcing that the first numbered sequel will be available for iOS and Android devices on July 30.
Rovio has promised (on their official blog) to reveal more about Angry Birds 2 "during the next couple weeks," but I assume it'll feature birds attacking pigs after being launched out of a slingshot. Call it a hunch.