All Articles:
Anomaly 2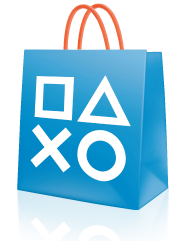 It's a quiet week for the PlayStation Store, but players are now able to download…
Anomaly 2, a "tower offense" game for the PS4.
KickBeat Special Edition, a rhythm game with a kung fu kick for the PS4.
Fairy Fencer F, another wild RPG from NIS America for the PS3.
Murasaki Baby, a visually unique puzzle platformer for the Vita.
More information on all of these titles (as well as a few other new releases) can be found after the break. And a complete rundown of this week's new game add-ons can be found at the PlayStation Blog. (more…)