All Articles:
Arcana Heart 3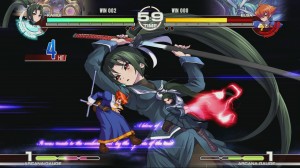 Sony has added another bevy of downloadable PS3 games and PSone Classics to the PlayStation Store. Whether your pleasure is a crimesolving adventure (Red Johnson's Chronicles: Episode 1), a puzzling puzzle game (Puzzle Agent), an all-female fighter (Arcana Heart 3) or one of the greatest games of all-time (Sonic the Hedgehog 2), this week's PSN update has something for you.
Hit the jump for a full rundown of all of this week's releases and visit the PlayStation.Blog for a complete listing of all the new add-ons and discounted titles. (more…)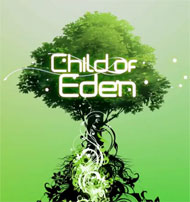 Release dates for Child of Eden and Arcana Heart 3 have snuck out of this weekend's PAX East.
According to Joystiq, an Ubisoft representative has alerted them to the news that Child of Eden will be available on June 14 for the PS3 and Xbox 360. The musical motion game is being developed by Tetsuya Mizuguchi's Q Entertainment and will include Kinect support.
Meanwhile, Scrawl has learned that Arcana Heart 3 will be available to download from the PlayStation Network on April 5. An Xbox 360 version of the all-female fighting game has also been given a rating by the ESRB, but only the PSN version has been officially announced.
We'll have more from PAX East all weekend.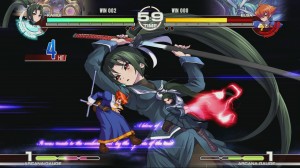 Wow, okay, that sounds kinda painful. No, but really. Hot on the heels of Marvel vs Capcom 3's recent release, Arcana Heart 3 may accidentally get overlooked, though it shouldn't. Aksys has localized the game for release on the PlayStation Network, due out sometime this Spring.
The game will utilize 23 fighters, which includes three newcomers to the series. Ironically but not unintentionally, there are 23 unique arcana types as well, which will be used to match each player's specific fighting style. Arcana Heart 3 will also be implementing "Simple Mode," where casual players can get a leg up on the combat. The game will offer a full arcade-style story mode, training mode, and online multiplayer – replete with online leaderboards and ranking systems.