All Articles:
Ascension: Deckbuilding Game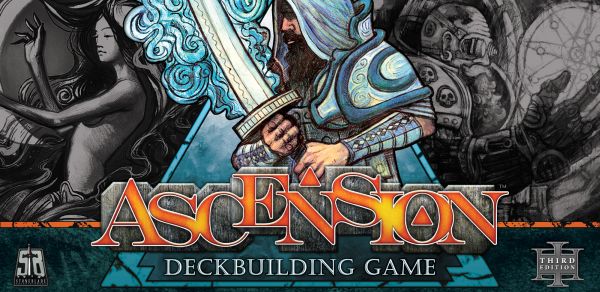 Let me just get this out of the way: Ascension is my favorite deckbuilding game of all time. There are lots of fun deckbuilders out there, but nothing compares to Ascension. I've played the original tabletop version and I've also played it on my iPad. And now that it's available on the PC, I've played that version as well. Sadly, I have to say that the PC version, titled Ascension: Deckbuilding Game, is my least favorite way to play the game. However, despite the performance issues I had with the game, playing it on your PC might be the easiest way to gain access to the world of Ascension. Short of spending tons of money on the tabletop version or playing it on your mobile device, that is. (more…)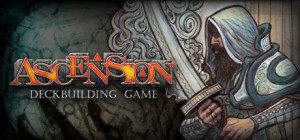 Ascension: Deckbuilding Game, one of my all-time favorite ways to waste time on the iPad, has just been released on PC through Steam by publisher Playdek. You can get the original base game as well as all five of the expansions and promo packs for $9.99. In case you were wondering, this is a fantastic price for all of this content.
In Ascension: Deckbuilding Game, you battle against one to three players to take over the game's fantasy world, Vigil. Online play is real-time and asynchronous, and you can also utilize the pass-and-play feature. The game "also boasts cross-platform connectivity to allow players across all platforms to play against one another online." As someone who regularly destroys the AI, this is extremely appealing.
Playdek's CEO, Joel Goodman, said, "We're pleased to bring our first PC game to fans… PC gamers can now get the same engaging and strategic Ascension experience that mobile users have enjoyed and made the No. 1 deck-building game on iOs."
Ascension: Deckbuilding Game is available now on Steam for $9.99.