All Articles:
Assassin's Creed: Syndicate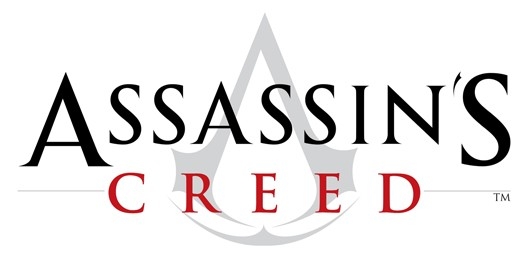 Rumors began swirling a few months ago that Ubisoft was planning to give the Assassin's Creed franchise a rest in 2016, and now it looks like those whispers were right on the money. In a new post on the UbiBlog, the publisher confirmed that we won't be returning to the battle between the Assassins and the Templars this Fall:
This year, we also are stepping back and re-examining the Assassin's Creed franchise. As a result, we've decided that there will not be a new Assassin's Creed game in 2016. Since the release of Assassin's Creed: Unity, we've learned a lot based on your feedback. We've also updated our development processes and recommitted to making Assassin's Creed a premier open-world franchise. We're taking this year to evolve the game mechanics and to make sure we're delivering on the promise of Assassin's Creed offering unique and memorable gameplay experiences that make history everyone's playground.
But don't worry, Ubisoft still has several Assassin's Creed spinoffs in the pipeline for 2016, including the side-scrolling Assassin's Creed Chronicles collection that was released last week. The publisher's Motion Pictures arm will also release the long-awaited Assassin's Creed feature film, which stars Michael Fassbender and Marion Cotillard, on December 21.
Ubisoft promised to share more information about the future of the Asssassin's Creed franchise soon.