All Articles:
Awesomenauts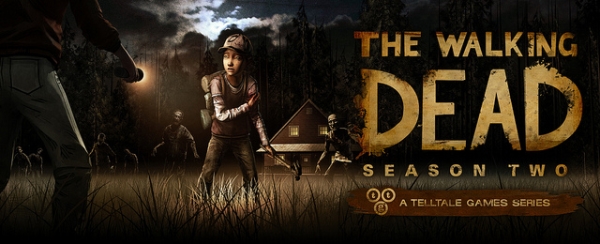 Telltale's Walking Dead Season 2 saga continues this week as the second episode, "A House Divided," is now available to download for the PS3 through the PlayStation Store. It is joined by several other highly anticipated PS3 titles including South Park: The Stick of Truth, Obsidian's South Park RPG; NASCAR 14, Deep Silver's first attempt at stock car racing; and Master Reboot, a sci-fi horror title from Wales Interactive.
Over on the PS4 side of the store, two games that were previously released for the PS3 are now available in expanded editions for Sony's next generation console. Dead Nation: Apocalypse Edition brings its twin-stick shooting to the PS4 where it's joined by Ronimo's console-centric MOBA, Awesomenauts Assemble.
Two other games round out this week's PlayStation Store update: the PS2 Classic Growlanser: Heritage of War and Hatsune Miku Project Diva F, a rhythm game for the Vita.
More details on all of these games can be found after the break. And a full rundown of this week's new game add-ons and PlayStation Store sales can be found at the PlayStation Blog. (more…)