All Articles:
Batman: Arkham City Lockdown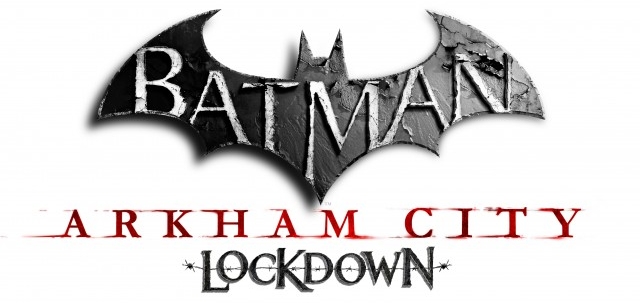 Buckle your utility belt and get ready for an exciting ride! The Batman: Arkham City Lockdown app is now available for your iDevice. Warner Bros – in collaboration with DC Entertainment – announced the release of the app today.
The app – which features favorite baddies like The Joker, Two Face, Solomon Grundy, and Deathstroke – was developed by NetherRealm Studios, the brutal geniuses behind the Mortal Kombat franchise. Creative Director Ed Boon said, "We here at NetherRealm Studios are huge fans of Batman: Arkham City, and we were very excited to develop Batman: Arkham City Lockdown to extend the franchise experience to iPad, iPhone and iPod touch. The app delivers a different take on Batman gameplay in which players must combat against some of the fan favorite villains in Arkham City."
Players can also stream the game from their iDevice to their HDTV using Apple TV through a new feature called AirPlay. Check out the app now at iTunes, and follow the Facebook and Twitter pages to keep up to date on information about Batman: Arkham City Lockdown.