All Articles:
Batman: Arkham Origins Blackgate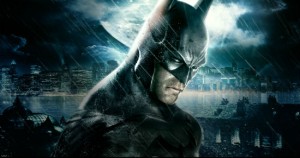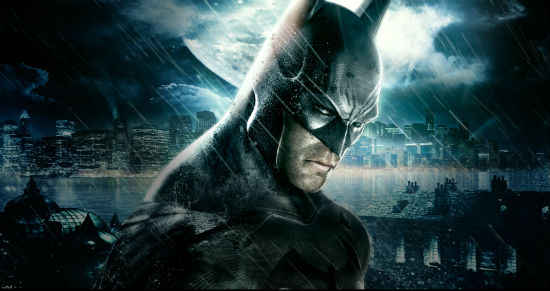 It's another big week for the PlayStation Store as Sony has added almost ten games to their digital storefront.
PlayStation 4 owners will want to check out Mercenary Kings. The 2D shooter has been described as Borderlands meets Metal Slug and it has been inducted into the Instant Game Collection for PlayStation Plus subscribers. If you're not a Plus subscriber, Mercenary Kings will set you back $19.99.
Over on the PS3, WB Games has re-released the formerly Vita-exclusive Batman: Arkham Origins Blackgate as a "Deluxe Edition" on the PS3. The Batman side-scroller will be joined by another game that makes use of the 2D plane, BlazBlue: Chronophantasma, the latest fighter from Arc System Works. And just in time for Opening Day, PS3 owners will also be able to download MLB 14: The Show today. MLB 14 is also available for the Vita, but it isn't a Cross-Buy title. Speaking of the Vita, action RPG Ragnarok Odyssey Ace was added to the PS Store by XSEED. Like MLB 14, a PS3 version is also available.
Rounding out this week's new releases is Shin Megami Tensei: Devil Summoner: Raidou Kuzunoha Vs The Soulless Army, a PS2 Classic from Atlus' long-running RPG series, and Jimmie Johnson's Anything With An Engine, a kart racer starring NASCAR driver Jimmie Johnson.
More details on all of these titles can be found after the break. And a complete rundown of this week's new game add-ons can be found at the PlayStation Blog. (more…)