All Articles:
Battlefield: Bad Company 2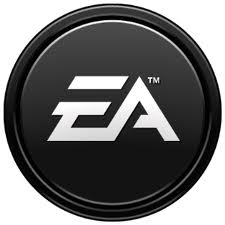 Continuing their efforts to do away with their Online Pass program, Electronic Arts has removed the restriction from many of their EA Sports title and made the Online Pass content/multiplayer features for many other games available for free.
Speaking to CVG, an EA representative had this to say about the end of the company's Online Pass program: "Players will see it first with some EA Sports titles, where a prompt to enter an Online Pass code will no longer appear in-game; with other titles we are simply making Online Passes available free of charge online. These are rolling updates that are taking effect over the next several weeks. We hope players continue to enjoy our games and online services for a long time to come."
A NeoGAF user has noticed that EA Online Passes are now available as free downloads on the Xbox Live Marketplace for the following games:
Alice: Madness Returns
Battlefield: Bad Company 2
Bulletstorm
Dragon Age: Origins
Dragon Age II
Kingdoms of Amalur: Reckoning
Mass Effect 2
Medal of Honor
Shift 2: Unleashed
Skate 3
Presumably, this content will be available for free on the PlayStation Network and PC download services soon.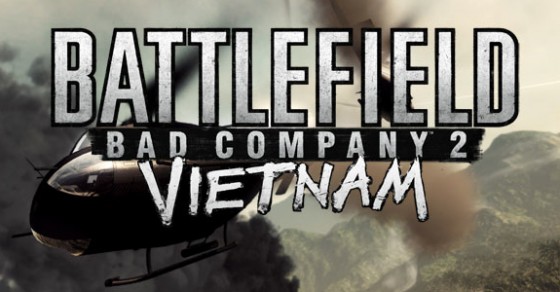 Kicking off last year with the stellar Battlefield: Bad Company 2, EA closed it out by dropping the Vietnam expansion. Building upon already incredibly strong shooter mechanics, Vietnam reinforces the formula with another fantastic set of maps brought to life with the sights and sounds definitive of the era. (more…)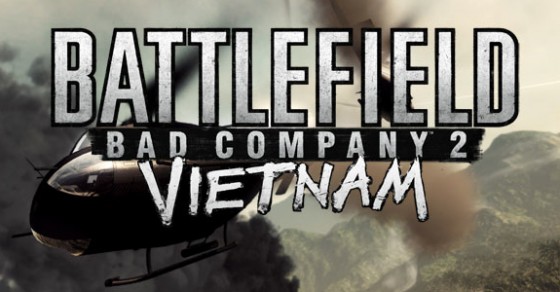 Last year's Battlefield 1943 saw a unique kind of community challenge where the final map in the DLC game would unlock on each console version once its community achieved 43 million kills.  EA and DICE implemented a similar challenge for Battlefield Bad Company 2 Vietnam, but while PC players racked up the requisite 69 million support actions in no time, console players have had the competition ended early.  To celebrate the new year, Operation Hastings is now unlocked for the 360 and PS3, before either community got a chance to do it themselves.
It makes you wonder if there's simply a more "lone wolf" mentality when it comes to shooters on consoles, but in any case you can expect our own review of Battlefield Bad Company 2 Vietnam on Warp Zoned shortly.