All Articles:
Ben 10 Galactic Racing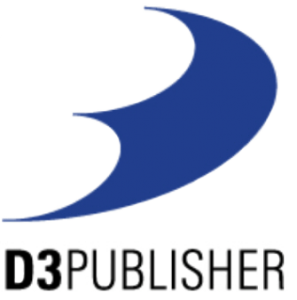 D3 Publisher – known for their hilarious tongue twisters (D3's Dream Trigger 3D for the 3DS, anyone?) – has a short but powerful E3 lineup.
Ben 10 Galactic Racing is a kart game in the Ben 10 universe, featuring tracks on five planets and "four-player multiplayer mayhem." Earth Defense Force: Insect Armaggedon brings giant insects and aliens to Earth once again, calling on the EDF to stop them. And White Knight Chronicles II is the long-awaited (at least, for Mike Gutierrez) sequel by Level-5 that is finally coming to America.
More information can be found at D3 Publisher's website. Check out full details of their lineup after the jump. (more…)