All Articles:
Bit.Trip Saga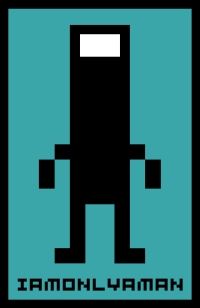 Aksys Games is bringing the Bit.Trip series (and its chiptune soundtracks) to the 3DS in an eye-popping new compilation.
Bit.Trip Saga will include all six games in the Bit.Trip series: Bit.Trip Beat a Pong-like game; Bit.Trip Core, an overhead shooter; Bit.Trip Void, with its growing Snake-like blob; Bit.Trip Runner, a platformer; Bit.Trip Fate, a scrolling shoot 'em up; and Bit.Trip Flux, which brings all the elements of the previous five games together in a Frankenstein-like concoction.
Bit.Trip Saga doesn't have a release date yet, so we'll have to wait to find out when CommanderVideo will make the jump from WiiWare to the 3DS.