All Articles:
Charlie Murder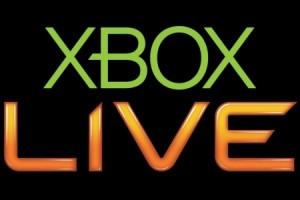 Microsoft has announced that, beginning in June, all entertainment apps (such as Netflix, Hulu, HBO Go, and others) will not require an Xbox Live Gold subscription. Instead, the apps will be open to all Xbox 360 and Xbox One owners with an Internet connection.
The consolemaker will also expand their Games With Gold program to the Xbox One in June. Xbox One owners with Gold memberships will be able to download Max: The Curse of Brotherhood and Halo: Spartan Assault for free during the month.
Microsoft also announced the Xbox 360's Games With Gold for June and we're all in for a treat: Dark Souls and Charlie Murder will be the free games for the month. As a bonus, Super Street Fighter IV: Arcade Edition will also be available to download for Gold subscribers.
My Xbox 360's hard drive will be a lot less roomy by June 30.