All Articles:
Contra Reboot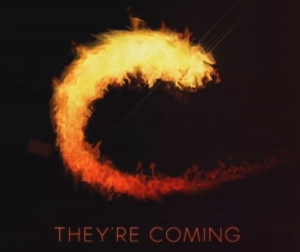 It's been two long years since we got the chance to play the last new game in the Contra series, Hard Corps: Uprising. And it's been almost as long since Konami revealed plans to reboot the series at E3 2011.
Hopefully things will move a little quicker now that the publisher has filed a trademark application with the United States Patent & Trademark Office (USPTO) for a new game known as Contra: Run and Gun.
The application was filed on June 4 and, beyond confirming that it belongs to an in-production video game, doesn't tell us anything more than the title. But with E3 2013 set to kick off in a big way today, maybe we'll learn more about the future of the Contra franchise sooner rather than later.
[Source: All Games Beta]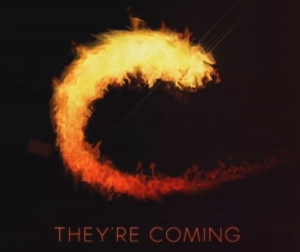 Mercury Steam has done a pretty stellar job of jumpstarting the Castlevania franchise. Especially after the success of Castlevania: Lords of Shadow and the E3 2012 announcement of Lords of Shadow 2 and a 3DS spinoff. But the company has an even more ambitious plan for their future…
They want to reboot the Contra franchise.
That might prove difficult as Konami already announced a reboot of the series at E3 2011. And the franchise has received two reboots already: the grim and gritty Contra: Shattered Soldier in 2002 and the back-to-basics Contra 4 in 2007.
But Dave Cox, Head of Development at Konami Europe, thinks it can be done. He recently spoke to VG247 and said, "I know there's going to be pressure on us to do another Castlevania game, but I don't want to rise to that pressure. I want to do something else. I love Contra. I'd love to do Contra. At Mercury Steam we've got an original idea that I think is really awesome. We'd love to bring that idea to market and I'm hoping that the success of Lords of Shadow 2 will allow us to do that."
Hopefully this means Konami will announce more about the next Contra game soon.
Konami held their Pre-E3 Press Briefing today and one announcement stood out above all the rest (OK, for me, one announcement stood out above all the rest). And that announcement is a new Contra game for the current crop of consoles. The short teaser above just shows a fireball whipping its way across the screen until it morphs into the familar "C" logo with the tagline "They're Coming". Who? When? Where? Konami, I need to know!
Sadly, that's all we know about the Contra reboot.