All Articles:
Counter-Strike: Global Offensive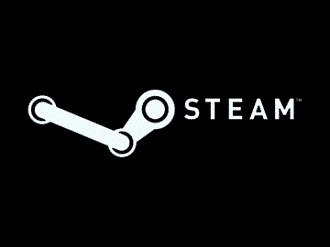 A day after revealing the winners of the first-ever Steam Awards, Valve is back with a breakdown of the "Top 100 Best Sellers of 2016" on Steam.
The list is unnumbered, but Valve has broken it down into four tiers… Platinum, Gold, Silver, and Bronze. Based on total gross revenue (not copies sold) for 2016, the games in the Platinum tier include Counter-Strike: Global Offensive, Civilization VI, XCOM 2, Total War: Warhammer, Fallout 4, Grand Theft Auto V, Tom Clancy's The Division, The Witcher 3: Wild Hunt, No Man's Sky, Dark Souls III, Rocket League, and DOTA 2.
Most of 2016's biggest releases made the cut, including Doom (Gold), Watch Dogs 2 (Silver), Deus Ex: Mankind Divided (Silver), and Dishonored 2 (Bronze).
The complete list can be found at Valve's SteamPowered.com storefront.