All Articles:
Deathsmiles IIX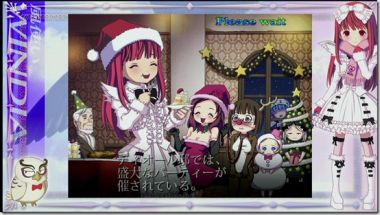 We first got word a couple months back that Deathsmiles IIX would be coming to North America on Xbox 360, we just didn't know when or how. Now it's official – Cave's adorable, yet tight controlling, lolita-themed shoot-em-up will be coming to Xbox 360 Games on Demand on May 17. The game will be in its original Japanese and will cost $29.99. It will also be the first Games on Demand title to bypass retail stores and go straight to the Xbox Live Marketplace.
Producer Makoto Asada stated that Microsoft came to them to bring the game over, and that Cave will be giving this platform a try for exporting some of their other Japan-only games. This would be similar to PlayStation's PSOne Classics, and you can expect more quirky shooters from Japan making their way onto Games on Demand.
You can visit Cave's official Facebook page here.