All Articles:
Diablo 4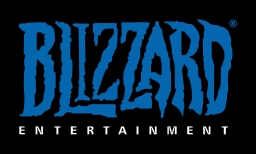 Blizzard first mentioned their "Unannounced Diablo Project" back in August in an employment listing for an Art Director.
Today, the developer is once again looking for applicants to join its ranks. More specifically, they want to hire a Game Director for a project that is starting to look more and more like Diablo 4. Blizzard is seeking candidates who are "knowledgeable and passionate about Diablo games" for the position, and they want a person who will "lead the Diablo series into the future."
Further fueling the Diablo 4 fire is a separate job opening for a Senior Character Artist that refers to the project as "[Blizzard's] next hit game."
Blizzard is a developer who works on their own schedule, so it might be quite a while before we see anything connected to Diablo 4. But there's always this November's BlizzCon to look forward to.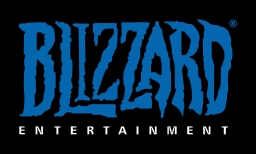 Despite some fan backlash at launch, Blizzard must be very pleased with the success of Diablo III. During their most recent financial report, it was revealed that the game has sold 30 million copies across the PC, PS3, PS4, Xbox 360, and Xbox One. Now it looks like Blizzard is gearing up to release a new entry in the series as an opening for an Art Director who will work on an "Unannounced Diablo Project" was recently posted on Blizzard's Careers page.
Aside from asking that candidates possess a "deep understanding of the Diablo franchise," there's not much information in the listing. At this point, we dont even know if the project is Diablo IV or just a new expansion for Diablo III. And knowing Blizzard, it may be a while before we find out.
However, BlizzCon 2015 is just three months away (November 6-7 in Anaheim, California) and we may learn more about this mystery project then.