All Articles:
Disgaea: Netherworld Unbound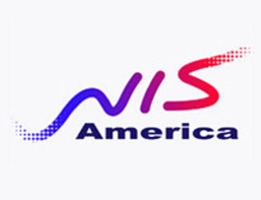 NIS America hosted a special press event at the Tokyo Game Show to announce a slew of new titles for the PS3, Xbox 360, Vita and mobile platforms.
First up, the publisher will be bringing Disgaea: Netherworld Unbound to Android devices in late 2011. It is basically an Android version of the original Disgaea game, but it also allows players to purchase extra characters, items, and features. The Disgaea series will be coming to another handheld device as well, the PlayStation Vita. Disgaea 3: Absence of Detention will arrive in Spring 2012 and is said to feature new characters, stories, items and a Vita-specific control scheme.
NIS is also teaming up with Keiji Inafune, creator of Mega Man, and Acquire, the developers of Tenchu, to bring Neptunia MK-II and Clan of Champions to the US. Neptunia will be a PlayStation 3 exclusive, set for release in spring 2012. Clan of Champions, as it is tentatively titled, has no release date yet, but it will be coming to the Xbox 360 and PlayStation 3. JRPG aficionados, REJOICE!