All Articles:
Distrust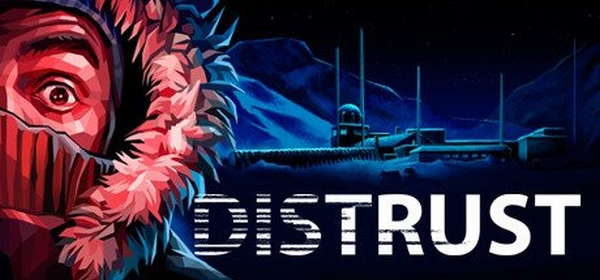 Distrust is a game about survival in the harshest of climates. The game opens with a mysterious bright light and a helicopter crash. From there, you are stranded in an unforgiving Arctic environment with limited supplies and an ever-growing sense of dread. You take control of two survivors trying to make their way to the safety of an abandoned scientific research facility, and along the way you have to make harsh decisions that will lead to your success… or doom. (more…)
In Distrust, players will have to survive the night after a hostile alien presence overtakes an Arctic research base. That premise should sound familiar to fans of John Carpenter's The Thing, and publisher Alawar Entertainement cites the horror classic as a direct influence on the game.
A helicopter crash has left two lone survivors stranded near an abandoned Arctic scientific base. In Distrust you play as both of the survivors, switching back and forth between them to scavenge the base for food and supplies while also battling a terrifying force that attacks the characters as they sleep, sucking the life out of their bodies and distorting space and reality. Once one character's perception of reality has been altered you must constantly switch between the two to determine what is real and what is not, all the while unraveling the mystery of what has happened to the base's missing residents.
Distrust will also include 15 characters, each with their own unique skills and abilities, as well as quests to complete and a randomly-generated map. If you'd like to test out some of these features yourself, a pre-release demo is now available on Steam.
Distrust will be released for the PC on August 23.