All Articles:
Double Dragon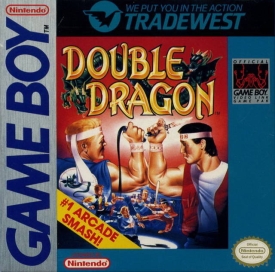 Get ready to kick, punch, and whip the Shadow Boss as the Game Boy rendition of Double Dragon has been added to the 3DS eShop today.
If beating up on Abobo and company doesn't appeal to you, Nintendo has added Castle Conqueror: Revolution, a strategy RPG, to the DSi Shop and Fish Tank, a match-3 puzzler, to the Wii Shop.
More information on all of this week's new releases can be found in the Nintendo Download Weekly Newsletter.