All Articles:
Dragon Ball Xenoverse 2

Bandai Namco has announced that Dragon Ball Xenoverse 2 will make its Nintendo Switch debut on September 22… nearly a year after the game launched for the PC, PS4, and Xbox One:
The Dragon Ball Xenoverse series of games has taken Dragon Ball fans on new adventures, new heights of action & excitement, and now Nintendo fans will have their chance to experience the biggest most detailed Dragon Ball game ever when Dragon Ball Xenoverse 2 launches for the Nintendo Switch.

Featuring Nintendo Switch specific controls and functionality, players will be able to execute famous moves such as the Kamehameha and the Spirit Bomb with the Joy-Con Motion Controls. Players will also be able to join friends for grand Dragon Ball adventures through a six-player local play mode, exclusive to the Nintendo Switch.
Since Dragon Ball Xenoverse 2's launch last October, Bandai Namco has released four downloadable add-ons for the game. We don't yet know if these expansions will be included on the Game Card when it launches for the Switch, but let's hope so.

Mark your calendars, because Bandai Namco will release a Free Update for Dragon Ball Xenoverse 2 on February 27. The Free Update will contain the following content:
New Costumes: Zangya and Bido
Andriod 15's Clothes and Metal Cooler Suit
2 New Expert Missions: Broly and Janemba
5 New Attacks
New Rules for the Tenkaichi Tournament
Character Tenkaichi: All players will have to fight with the same one character, such as Goku Tenkaichi, Yamcha Tenakichi, or Pan Tenkaichi.
Group Tenkaichi: For example, in the GT Cup, players can only choose GT characters.
Tenkaichi Tournament Jersey
All of these updates sound great, but it doesn't stop there. The next day, February 28, players will have the option to purchase the DB Super Pack 2 expansion, which delivers both new content and updates. Here's what players have to look forward to in the expansion:
New Universe 6 Saga Story Chapter
2 New Playable Characters: Champa and Vados
1 New Stage (U6 vs U7 Tournament Stage)
8 New Attacks
3 New Costumes
1 New Vehicle (Sayian Space Pod)
Super Soles and Emotes
Besides all of the new content mentioned above, DB Super Pack 2 will also usher in a few modifications to existing moves. Some of these modifications players might find helpful, while others may be a little frustrating. Here's what's changing, and how:
Kaioken Assult will have its Ki requirement decreased from the current 500 to 200. To balance the change, players Kaioken Assult will inflict less damage. If players use Z Vanish during Kaioken Assult attacks, players will recover from their immobile state faster.
Ki Explosion will also see a KI requirement decrease, from 200 to 100. The damage will also decrease, as well as the time allowed to perform consecutive Ki Explosion attacks. Players will also be able to recover from their immobile state more quickly by releasing a button.
Mighty Explosion Wave will now cause more damage.
Cross Arm Dive will allow players to become invincible after the skill is used, and will permit players to move forward, backward, right and left during a jump. And players will also be able to move more quickly when falling to the ground.
Go-Go Gum will see a decrease to the time that the move binds the opponent.
These are just a few of the move updates that players will see, and you can check out the rest at Dragon Ball Xenoverse 2's official website. So far, there's been no word on a price or installation requirements for DB Super Pack 2. But considering that DB Super Pack 1 is currently available to download for $7.99, we should probably expect a similar price for the upcoming expansion.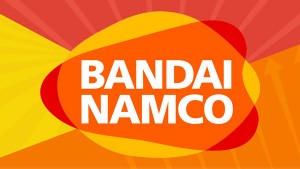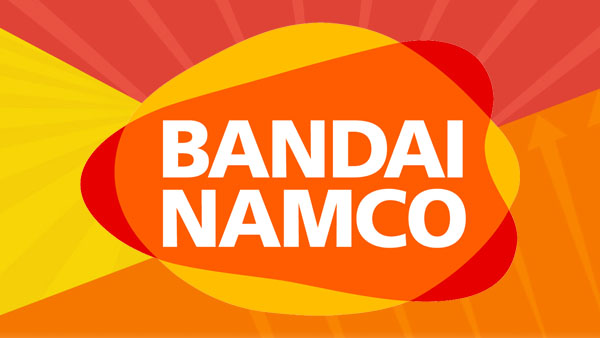 Bandai Namco pledged their support to the Nintendo Switch with a short announcement after Thursday's Nintendo Switch Presentation. The prolific developer has announced plans to bring an Untitled Tales Game, Taiko Drum Master, and Dragon Ball Xenoverse 2 to the Switch.
None of these games have an official release date, but Dragon Ball Xenoverse 2 is expected to be available by the end of the year.