All Articles:
Duck Dynasty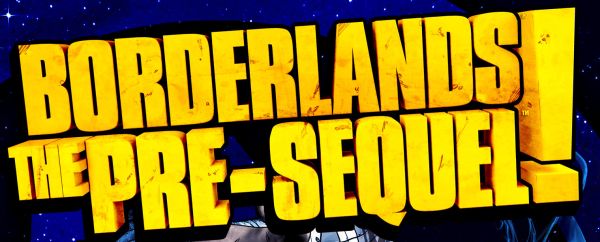 Everyone that perused yesterday's PlayStation Store update should be very familiar to all the titles added to the Xbox Games Store today. Games like…
Borderlands: The Pre-Sequel (Xbox 360) – Gearbox handed the development of this interquel off to 2K Australia, and they took it all the way to Pandora's Moon… and made Claptrap a playable character.
The Evil Within (Xbox One, Xbox 360) – Shinji Mikami's return to the survival horror genre promises plenty of scares and lots of gore.
Sleeping Dogs: Definitive Edition (Xbox One) – A remastered version of United Front's gangland tale… now complete with every DLC add-on.
The Walking Dead: Season 1 (Xbox One) – Telltale's heartbreaking zombie drama is now available on the Xbox One.
Pac-Man and the Ghostly Adventures 2 (Xbox 360) – The second game based on Pac-Man's latest animated adaptation.
Duck Dynasty (Xbox 360, Xbox One) – A game adaptation of everyone's favorite show about duck-calling multi-millionaires.
More details on all of these games can be found after the break. (more…)