All Articles:
Dungeon Fighter Online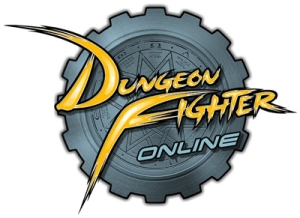 Sad news today for the warriors of Arad, as Nexon has announced that North American services will be coming to an end for Dungeon Fighter Online. Seriously, it really is coming to an end – and that's despite some of Nexon's related announcements having April 1 timestamps.
In a statement posted to the game's North American regional website, Nexon America CEO Min Kim said that the company simply "has not attracted enough player interest to properly service" Dungeon Fighter Online for the region. He continued, "Internally, we struggled deeply with the popularity of DFO in North America as the title is immensely popular overseas. For more than three years, we went through many milestones and several pushes before we came to this very difficult decision."
Kim noted that the Nexon team has "worked hard in hopes of building a strong community through new content updates, service fixes, and events. We tirelessly battled hackers and farmers. We even had the honor of presenting the game to you at E3 and PAX. However, Dungeon Fighter Online was not able to grow beyond its very special and proud core following [in the North American marketplace]."
Nexon America will begin drawing its services for the game to an end over the next seven weeks, with the game's item mall closing up shop on April 11. All remaining services will be terminated on June 13. Players who are in good standing with Nexon America's services for the game will receive compensation for all permanent and duration-based items, along with that for any purchased consumables, based on dollar amount purchases for the previous six months from today's announcement. Furthermore, special deals will be available to all recently active Dungeon Fighter Online players in other Nexon-serviced games, also based on similar criteria for both DFO and their new game of choice within the Nexon catalog.
A complete FAQ sheet has been posted to give players some additional information regarding the announcement.