All Articles:
EA Sports MMA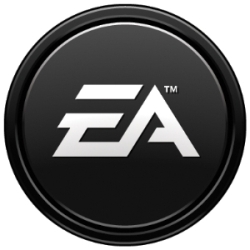 Electronic Arts has announced another round of online multiplayer server shutdowns. As always, the publisher claims that these games are played by less than 1% of all players who play EA games online.
Notable among this batch is EA Sports MMA, both for how recent it is (it was released less than 18 months ago) and because of the fact that it required an Online Pass for its multiplayer mode.
I suppose it can debated whether EA has to right to shut down a for-pay multiplayer server, but for now, here's the rest of the server shutdowns:
Boom Blox: Bash Party (Wii)
Burnout Revenge (Xbox 360)
Create (PC, PS3, Wii, Xbox 360)
EA Sports Active 2.0 (PS3, Wii, Xbox 360)
EA Sports Active NFL Training Camp (Wii)
EA SPorts MMA (PS3, Xbox 360)
FIFA Soccer 10 (PSP, Wii)
The Godfather II (PC, PS3, Xbox 360)
Need For Speed: ProStreet (PS3, Xbox 360)
The Saboteur: The Midnight Club (PS3, Xbox 360)
Spare Parts (PS3, Xbox 360)
All of the games in the above list will go offline on April 13, 2012.