All Articles:
Earth No More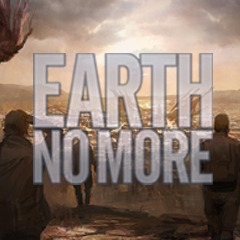 The European-based, game-centric crowdfunding site Gambitious launched yesterday and the platform is already making waves. Gambitious has already attracted projects from Gl33k, Red Fly Studio, and Mutant Games, but the site will also raise money for Earth No More, the next game from 3D Realms.
The Duke Nukem 3D developer is hard at work on the game with a "mystery developer" in a co-development deal similar to the ones that produced Max Payne and Prey. Earth No More will be a first person shooter that will take more than a little inspiration from the "red weed" from The War of the Worlds:
Mankind's relentless destruction of Earth awakens a biological response from deep within the planet's crust that threatens an environmental apocalypse.
Gamers will get a chance to fund Earth No More (if they live in Europe, that is) as soon as the project goes live on Gambitious.
[Source: Eurogamer]