All Articles:
Entwined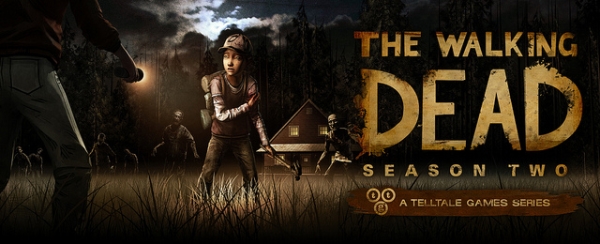 Welcome to another PlayStation Store weekly update. This week, Telltale Games has released the fourth episode of their second Walking Dead adaptation, The Walking Dead Season 2: Amid the Ruins. It is available to download on the PS3 and the Vita starting today.
Also available today is Oddworld: New N Tasty, the PS4 remake of the PSone classic Oddworld: Abe's Oddysee. The world is much more receptive to quirky platformers in 2014 than it was in 1997, so I predict big things for the return of Oddworld. The game is also in development for the PS3 (and the PC and the Xbox One and the Wii U), though no release date has been announced.
But speaking of multiplatform releases, a pair of games from this week's update are available on both the PS3 and the Vita (though neither are Cross-Buy compatible). Entwined brings its bird/fish flying to the PS3 and the Vita after a successful PS4 launch during the E3 Expo and Atelier Rorona Plus: The Alchemist of Arland is a remake of the 2010 PS3 RPG of the same name (sans the Plus).
More details about all of these titles (as well as a few others) can be found after the break. And a full rundown of this week's new game add-ons can be found at the PlayStation Store (don't forget the PS Store Play pre-order promotion starts today too). (more…)