All Articles:
Epic Mickey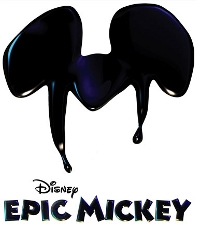 Disney Interactive has announced they've shut down Epic Mickey developer Junction Point Studios. The announcement comes just two weeks after the reveal of the publisher's huge Disney Infinity project, which is in the works at Avalanche Software, Disney's sole remaining internal studio working on console development.
Disney released the following statement concerning Junction Point's closure to the press:
"It was with much sadness that we informed our teams today of changes to our Games organization, which include the closure of Junction Point Studios. We're extremely grateful to Warren Spector and the Junction Point team for their creative contributions to Disney with Disney Epic Mickey and Disney Epic Mickey 2."
More than 50 employees were laid off as a result of the closure. Studio head Warren Spector told Gamasutra that he's unsure where he'll end up next.
[Source: Joystiq]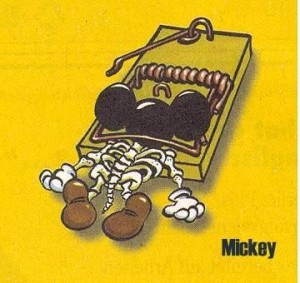 Disney Interactive is currently downsizing, apparently in a pretty substantial way, as nearly half of its 700 member staff may be getting the boot. Disney calls the layoffs a "restructuring process" in its statement. Variety reports that many were anticipating the layoffs as many key players left the division last year, including Graham Hopper, who spent the last eight years building the studio into a formidable entity in the gaming industry. New talent is coming in to upper management, including John Pleasants, CEO of Playdom, which Disney acquired last year. Disney's current CEO Bob Iger said Pleasants would "focus on turning those businesses into profitability" and "diversifying our presence in the business, so we're not reliant on one platform that's obviously facing challenges."
While terms can have multiple connotations in the business context, he may be referring to last year's Epic Mickey, which released exclusively for the Nintendo Wii, a console that is notoriously difficult for third party developers to find success on. Epic Mickey was panned critically, but is apparently the fastest selling game in Disney Interactive's history, pushing 1.3 million copies last December.