All Articles:
Eternal Darkness: Sanity's Requiem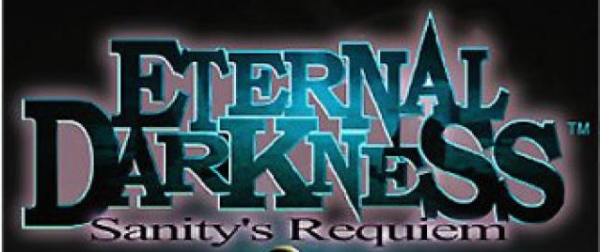 Video game fans looking for a good scare have been captivated by Eternal Darkness: Sanity's Requiem since it was released for the GameCube all the way back in 2002. Developed by Silicon Knights and published by Nintendo themselves, the game's unique psychological scares and sanity effects made it stand out in the crowded horror genre.
Now, it looks like there's a possibility that Nintendo might bring the franchise back, as the consolemaker filed a trademark application for "Eternal Darkness" with the United States Patent and Trademark Office (USPTO) on December 20.
While this is great new for horror fans everywhere, it's not a guarantee that Nintendo is planning a sequel or a re-release of the original game. Back in 2013, the company filed a very similar trademark application with the USPTO, and nothing ever came of it.
But with the pending launch of the Nintendo Switch (and the rumored addition of GameCube games to the Virtual Console), maybe this time will be different.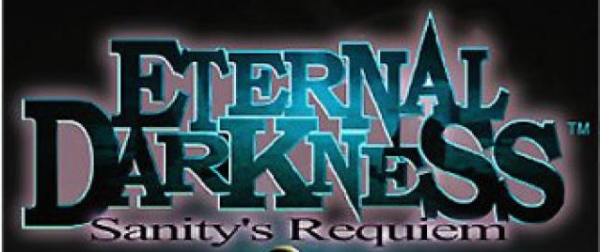 Precursor's Kickstarter campaign to fund Shadow of the Eternals, a spiritual sequel to Eternal Darkess: Sanity's Requiem, is now entering its second week. Backers have pledged $164,517 to the project, almost 22% of Precursor's goal. They just might make it. But Nintendo may beat them to the punch with an official sequel.
The publisher filed a new trademark application for "Eternal Darkness" with the US Patent and Trademark Office on July 23. But wait a minute, you might ask, doesn't Nintendo already own the trademark to Eternal Darkness? It's true, Nintendo already owns the trademark to Eternal Darkness, but this new application specifically adds "downloadable electronic game programs" and "downloadable electronic game software" to the list of products the trademark would apply to.
Before we all jump to conclusions, this application could be something as uneventful as Nintendo covering their bases in case they someday wanted to create a downloadable Eternal Darkness expansion. But it could also mean that their plan to add GameCube games to the Wii U eShop is finally coming together. Or, yes, it could be that Eternal Darkness sequel we always wanted.
I guess we'll just have to sit back and wait.