All Articles:
FAST Racing Neo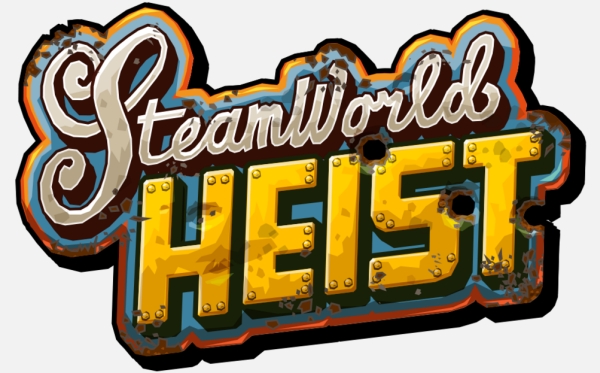 While Microsoft and Sony have been ramping down their digital releases over the last few weeks, Nintendo is going all out with this week's Nintendo Download. Ready… Set… Go…
FAST Racing Neo (Wii U) is Shin'en Multimedia's homage to the futuristic racing found in Nintendo's famed F-Zero franchise. Players will be able to tear through 16 tracks at 60 frames per second in three "high-octane competitions."
SteamWorld Heist (3DS) is a side-scrolling strategy game from Image & Form starring the adventurous race of robots from their well-liked SteamWorld Dig.
Terraria (3DS) is Re-Logic's famed exploration/building game, available for the 3DS for the first time.
Devil's Third (Wii U) is an action game from Tomonobu Itagaki that stars Ivan, "a brutal ex-mercenary" who specializes in "an east-meets-west blend of ninja-style melee combat and modern gunplay."
More information about all of these games (and a few other new releases) can be found after the break. (more…)

Shin'en Multimedia has announced that FAST Racing Neo, their sequel to 2011's FAST Racing League and a spiritual successor to the F-Zero franchise, will be released exclusively for the Wii U on December 10 with a $14.99 price tag:
#FAST Racing Neo – The wait is (almost) over! Release Date: December 10 Price: 14.99€/14.99USD/10.99GBP #WiiU #eShop pic.twitter.com/YtQiizr7f1

— Shin'en Multimedia (@ShinenGames) December 2, 2015
Nintendo has encouraged the F-Zero comparisons by hosting demo stations of Shin'en's sci-fi racer at this Summer's E3 Expo and PAX Prime, helping FAST Racing Neo become one of the most visible "Nindies" in the process.