All Articles:
Fatal Fury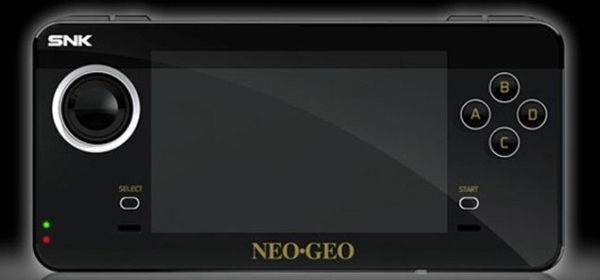 This isn't your momma's NeoGeo Pocket.
North American video game distributor Tommo and European console maker Blaze today announced plans to release a limited edition NeoGeo handheld console sometime in the Spring of this year, following the 20th anniversary of the NeoGeo AES.
The "NeoGeo X", as it will be called, will come with 20 officially licensed NeoGeo titles, including classics like Metal Slug, The King of Fighters '94, and Fatal Fury. It will also feature an SD card expansion slot, a 3.5″ LCD screen, A/V output, internal speakers, and a headphone socket.
Jason Cooper, Founder of Blaze, hopes to "Re-ignite the excitement many of us felt twenty one years ago, in a more affordable manner, to a much wider audience."
Visit NeoGeoX.com to register your interest in the handheld ahead of its Spring release. And start saving, rumors peg the UK price of the system at £500 (almost $800, or roughly the same price as a PS3, Xbox 360, Wii, 3DS, and Vita combined).
Hit the jump for a complete list of the included games. (more…)