All Articles:
Fight Night Champion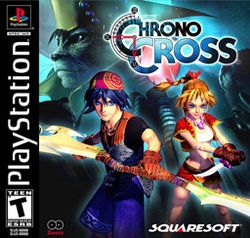 After a month of highlighting games that are "Only On PSN," the PlayStation Store takes a turn backwards in November by focusing on classics both new and old.
The most classic of the classics is Square Enix's Chrono Cross, a bona fide PSone Classic that is now available to download from the Store for $9.99. A pair of PS2 Classics have also been added to the PSN: the military training sim Full Spectrum Warrior and the wild driving of Stuntman Ignition.
As for original PS3 games, Sony has taken three disc-based games (all published by EA) and given them PSN digital releases. Dead Space 2, Fight Night Champion, and Monopoly Streets can now be downloaded direct to your PS3.
Finally, PSP owners will get a chance to download something new this week as well as Sony has added Cars 2: The Game to the PlayStation Store.
More details on all of this week's new releases and game add-ons can be found at the PlayStation.Blog.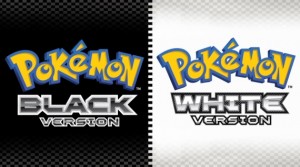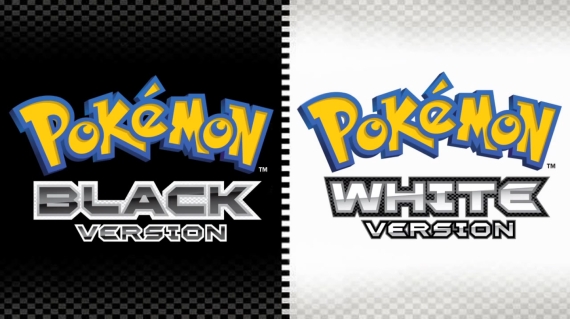 The NPD Group has revealed the list of bestselling games for March and the latest Pokemon game, Pokemon Black/White, has caught the top of the chart.
Pokemon White Version came out on top with Pokemon Black Version just behind it in the number two slot. According to Nintendo, both games combined to sell nearly 2.5 million copies (over 1.3 million for White and another 1.1 million for Black).
New releases were well represented among last months bestsellers with Homefront (#3) and Dragon Age II (#4) both taking up residence in the top five. The bottom half of the top ten was also almost completely made up of new releases including Lego Star Wars III: The Clone Wars (#6), Crysis 2 (#7), MLB 11: The Show (#9) and Fight Night Champion (#10).
Hit the jump for a complete look at the NPD Group's top ten for March. (more…)
Posted in

3DS, DS, News, PC, PS2, PS3, PSP, Wii, Xbox 360
Tagged

Call of Duty: Black Ops, Crysis 2, Dragon Age II, Fight Night Champion, Homefront, Lego Star Wars III: The Clone Wars, MLB 11: The Show, NBA 2K11, NPD, Pokemon Black/White

Released in Japan last Fall, Pokemaniacs in North America have been anxiously awaiting the day that Pokemon: Black Version and Pokemon: White Version would make the jump across the Pacific. And, with the 3DS less than a month away, that day is finally upon us. Let's hope you're ready to catch 'em all.
If catching them all doesn't hold any appeal for you, there are several other non-Pokemon options among this week's new releases. There's Fight Night Champion (PS3, Xbox 360), EA Sports' latest reinvention of their boxing franchise; there's Rift (PC), the first MMORPG from Trion Worlds; and there's Warhammer 40,000 Dawn of War II: Retribution (PC), the newest expansion in the strategy series.
The full list of the rest of this week's new releases can be found after the break. (more…)