All Articles:
Final Fantasy Tactics: The War of the Lions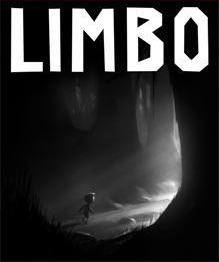 The atmospheric puzzle-platformer Limbo was added to the PlayStation Store yesterday. It'll be joined by light gun shooter Fast Draw Showdown, the zombie defending sim Dead Block, and a pair of NeoGeo classics: Baseball Stars 2 and The King of Fighters '95. Both NeoGeo titles can be downloaded on the PSP as well.
Also available this week is Kyuiin, a wild PSone Import where you control a sentient vacuum in a side-scrolling shooter battle against dirt. On the PSP side of things, Square Enix has added Final Fantasy Tactics: The War of the Lions to the PlayStation Store.
Finally, if you're a Borderlands fan, or even if you're not, you might want to know that all Borderlands content will be 50% off this week. And if you've never played Borderlands, the store has an even better deal: The Borderlands: Game of the Year bundle for just $14.99! That's the original game and all four expansions, a package that goes for $60 regularly. Whoa!
Hit the jump for more details on all of this week's releases and check out the PlayStation.Blog for a complete list of this week's add-on content and PlayStation Plus perks. (more…)