All Articles:
Final Fantasy XIII-2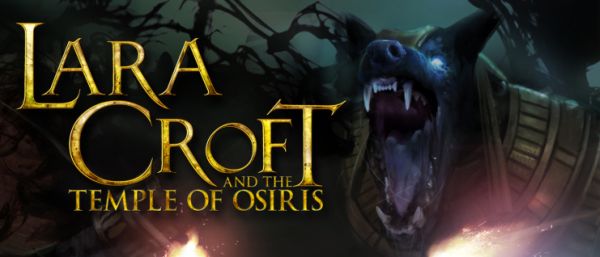 Yup, the 2014 video game release calendar is definitely winding down. We got our first look at some of 2015's most anticipated games during this weekend's PlayStation Experience and the 2014 Game Awards, but only two games will see a retail release this week. And realistically, both of them skate by on a technicality.
First up, isometric multiplayer puzzler Lara Croft and the Temple of Osiris will receive a boxed version this week for the PC and PS4. However, the box won't contain a game disc. Instead, Square Enix has packed in a download code for the full game and access to the game's Season Pass. Xbox One owners will be able to download Lara Croft and the Temple of Osiris through the Xbox Games Store on Tuesday.
Also available this week is the PC launch of Final Fantasy XIII-2. But again, don't expect to find a retail disc as the game will only be available through digital storefronts.