All Articles:
Free Realms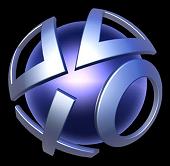 With the PlayStation Network still down and seemingly no end in sight, Sony has begun to investigate ways they can say "We're sorry!" to gamers.
The latest update on the PlayStation.Blog confirms that user's download history, friends list, settings, Trophies and PlayStation Plus cloud saves will be unaffected by the network outage.
The update also revealed that Sony wants to provide a goodwill gesture to gamers for their patience in dealing with the PSN outage and while they're not ready to announce what it is just yet, the company is currently evaluating several different options. Though they did say that DC Universe Online and Free Realms players would receive some kind of compensation for the downtime as part of Sony's "make good" plan.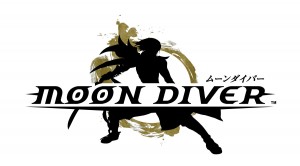 It's another huge week for PlayStation Store updates.
Yesterday, Sony added seven PlayStation 3 games to the store including Split/Secend, the reality TV racer; Rush'N Attack: Ex-Patriot, a new take on Konami's other side-scrolling shooter series; Chime Super Deluxe, an enhanced version of the popular puzzle game; Sonic The Hedgehog, the first game from Sega's signature speedster; Free Realms, the free-to-play MMORPG; Moon Diver, a new sword-swinging side-scroller from the creator of Strider; and Episode 2, "Get Tannen!", of Back To The Future: The Game. Wow. That's quite a list.
The portable PlayStation Store also got a big update this week as four PSP games were added. They include new releases WWE All-Stars, The 3rd Birthday and Legend of Heroes: Trails in the Sky as well as a PSP release of Dragon's Lair.
More information on all of these games can be found after the break or at the PlayStation.Blog. (more…)