Recent Articles:
Gears of War 4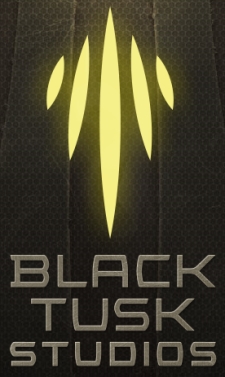 Development on Gears of War 4 (or whatever the next Gears of War game will be called) began when Microsoft purchased the rights to the franchise from Epic Games. But just how early in the development cycle is Black Tusk Studios? Studio Manager Rod Fergusson recorded the company's first Live Podcast to tell us about it.
According to Ferguson, development on Gears of War 4 is in the "concept/prototype stage." He further explained: "It's only been 100 days. I can't go into a lot of depth about a lot of things. This isn't going to be the place where I announce the name of the next game and all these sorts of things. Obviously it's going to take some time to get to a point where we can do some stuff like that."
One takeaway from Fergusson's first public address should be that Gears of War 4 likely won't appear at this year's E3 Expo in any capacity.
But he also sounded enthusiastic about the future of the franchise, saying that he's a fan of the game's universe, but that fun trumps lore established in books or comics: "I believe fun is greater than canon. That's not to say I'm going out of my way to destroy canon, but if I get to a situation that may invalidate a comic book or a book, I'm going to make that fun decision."
Part of this enthusiasm is due to the fact that most of the developers at Black Tusk have never developed a Gears game before. Fergusson is thrilled that they can bring a fresh eye to a franchise that is pretty set in its ways.
But the developer is also happy about Microsoft's commitment to Gears, especially the monetary one: "We're able to push a lot harder in a lot of bigger areas. The franchise can do a lot more now that Microsoft owns the IP; we can expand it's breadth and do a lot more with it."