All Articles:
Helldivers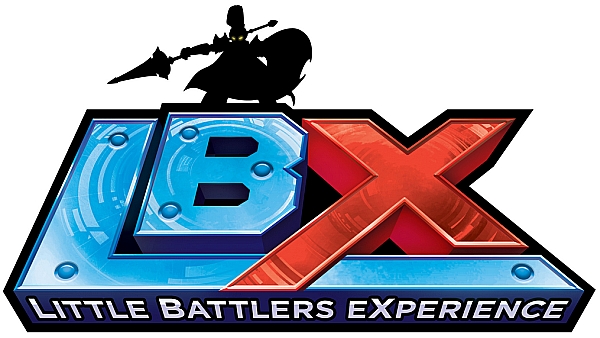 Just three new releases will be available on store shelves this week before we ask if you're ready for some football.
This week's biggest new game is also, in many ways, its smallest. LBX: Little Battlers Experience was developed by Level-5 and will be published by Nintendo for the 3DS. Based on the popular manga and anime series also created by Level-5, LBX: Little Battlers Experience follows a group of kids who create tiny palm-sized robots that do battle in slightly less-tiny arenas.
Also available this week is Dungeon Travelers 2: The Royal Library & The Monster Seal, a turn-based RPG for the Vita from Atlus. Taking place entirely in a first-person view, players will delve deep into a series of dungeons to battle "monster girls." Meanwhile, Helldivers: Super Earth Ultimate Edition is a disc-based release of the popular PS4 twin-stick shooter. The "Super Earth Ultimate Edition" will include download codes for the PS3 and Vita versions of the game as well as all 11 expansion packs, the Bonus Weapons pack, and other extra content.
Finally, the Xbox One-exclusive Madden NFL 16 1TB System Bundle will give brand new Xbox One owners the chance to play EA's yearly football simulation a week earlier than everybody else and a year-long subscription to EA Access. I suppose current Xbox One owners could also partake in this deal, but they'd have to purchase a second Xbox One system to do it…
Actually, I think Microsoft would be completely OK with that.