All Articles:
Hellraid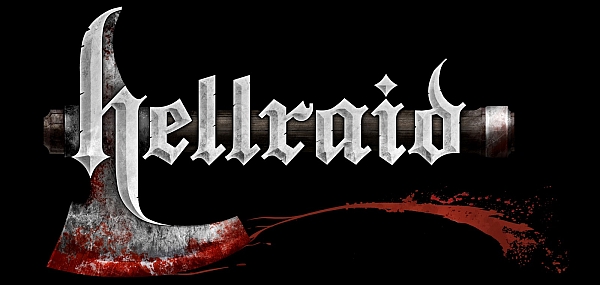 They say the road to Hell is paved with good intentions. But the road to Hellraid is apparently paved with Stop signs as Techland announced (on the game's official website) that the first-person slasher has been put on hold.
First announced in 2012 as Project Hell, Hellraid was originally scheduled to be released in Fall 2013 for the PC, PS3, and Xbox 360. The co-op arena brawler was then pushed back to 2014 so Techland could add a single-player story mode and fix the game's magic system. But as the 2014 launch date loomed, Techland delayed it one more time and shifted the game's destination to the PC, PS4, and Xbox One. It looks like even a jump to current-generation consoles couldn't save it:
In the recent months we conducted an internal analysis and came to the conclusion that Hellraid, in its current shape and form, is not meeting our own expectations for this project. Therefore, we decided the best course of action would be to send it back to the drawing board and invent our dark fantasy title anew.
While Techland didn't officially cancel Hellraid, the developer plans to continue to expand their first-person zombie survival game, Dying Light, while they figure out what to do with it.