All Articles:
Inazuma Eleven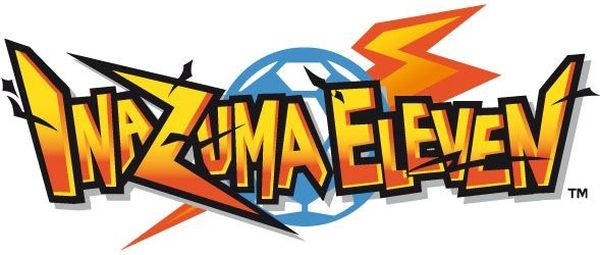 I'll just say it up front: Inazuma Eleven is really weird. It's an RPG set in the world of high school soccer that plays as both a role-playing game and a sports game at the same time. Developed and published by Level-5, who are not strangers to games that are different, Inazuma Eleven really just rolls with it… no pun intended. It was released in Japan back in 2008 on the DS, and was re-released earlier this year on 3DS, which is when it finally came to our shores. The game – which has multiple sequels and spin-offs – has also spawned a manga, anime, collectible card game, and yes, according to Wikipedia, it even "served as the debut of a J-pop idol group" called Twe'lv. So what's the deal with this quirky game? (more…)
Now we know why this week's Nintendo Download felt a little light. Apparently, Nintendo wanted to save a pair of 3DS games until after the first Nintendo Direct presentation of the year. But now that President Satoru Iwata has given his speech, the publisher is ready to reveal…
Steel Diver: Sub Wars, a sequel to a very interesting 3DS launch game and Nintendo's first free-to-play game.
Inazuma Eleven, Level-5's wacky soccer RPG, which is already a hit in Japan and Europe.
Are you interested in either of these titles? Then I recommend reading more about them after the break. (more…)